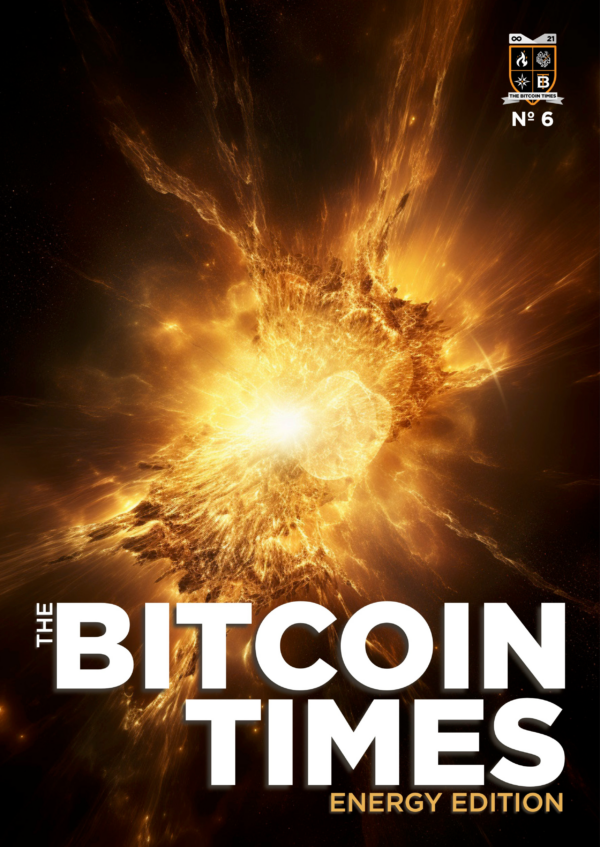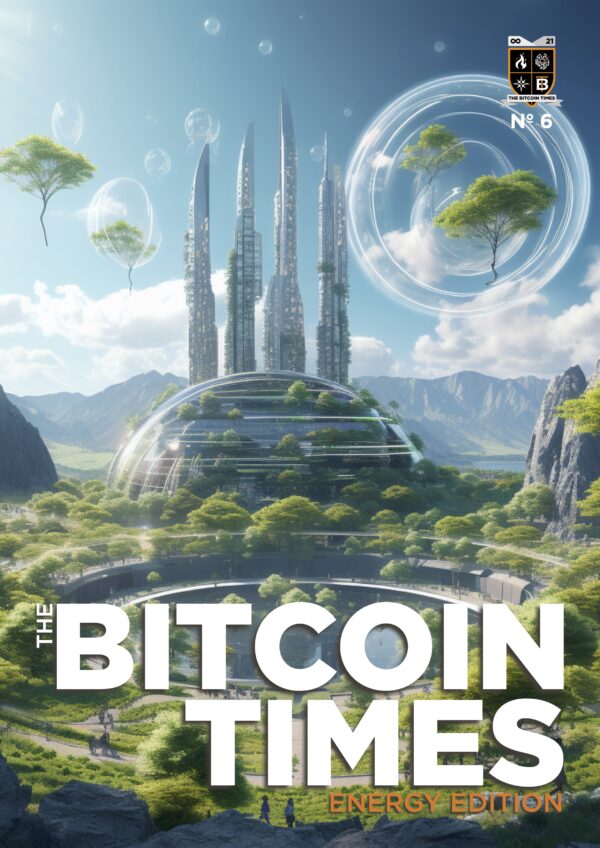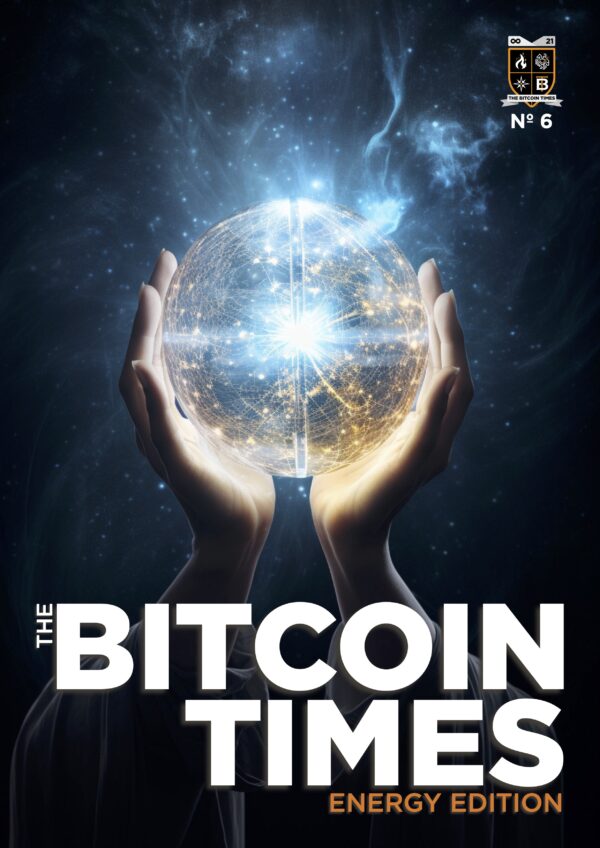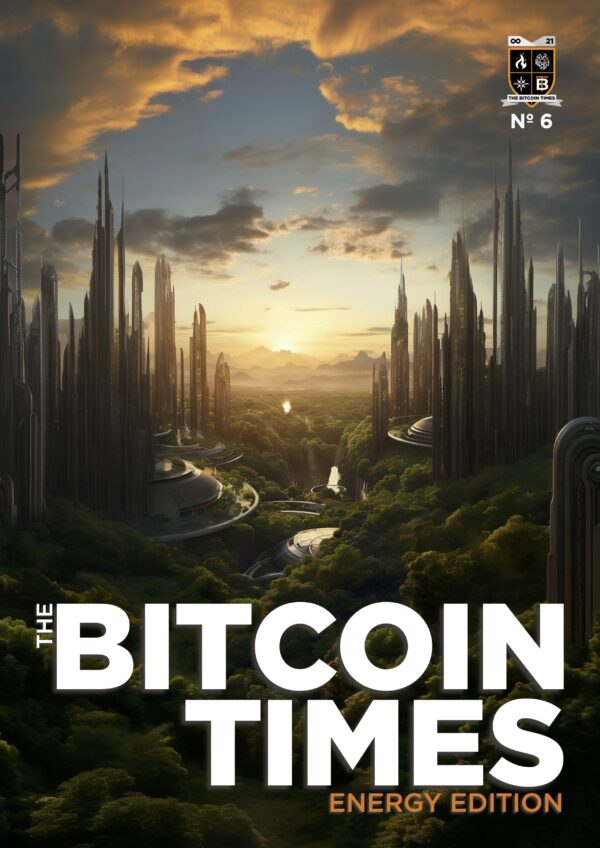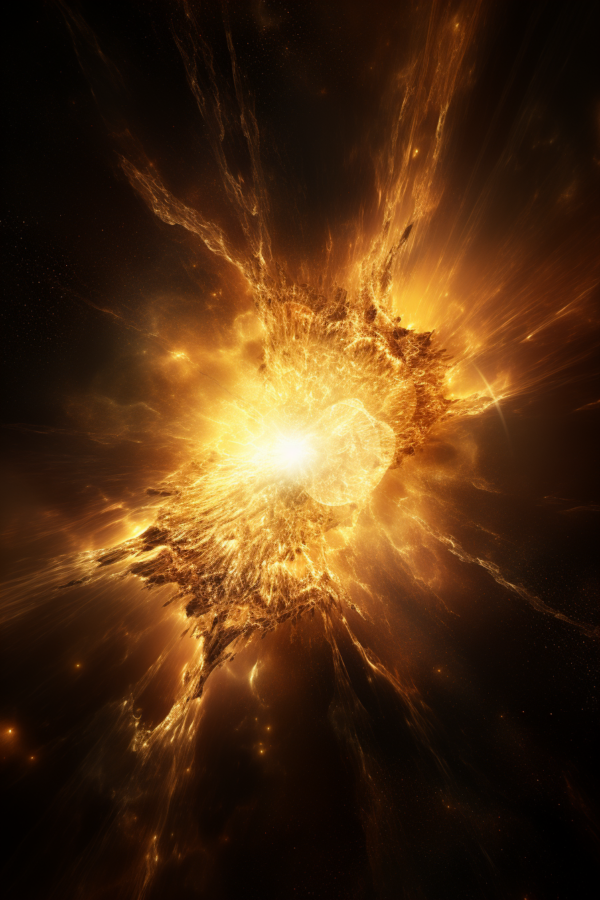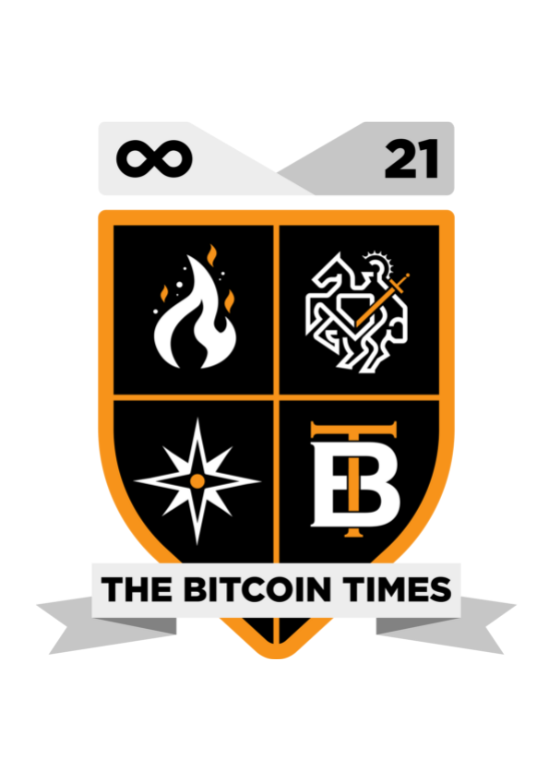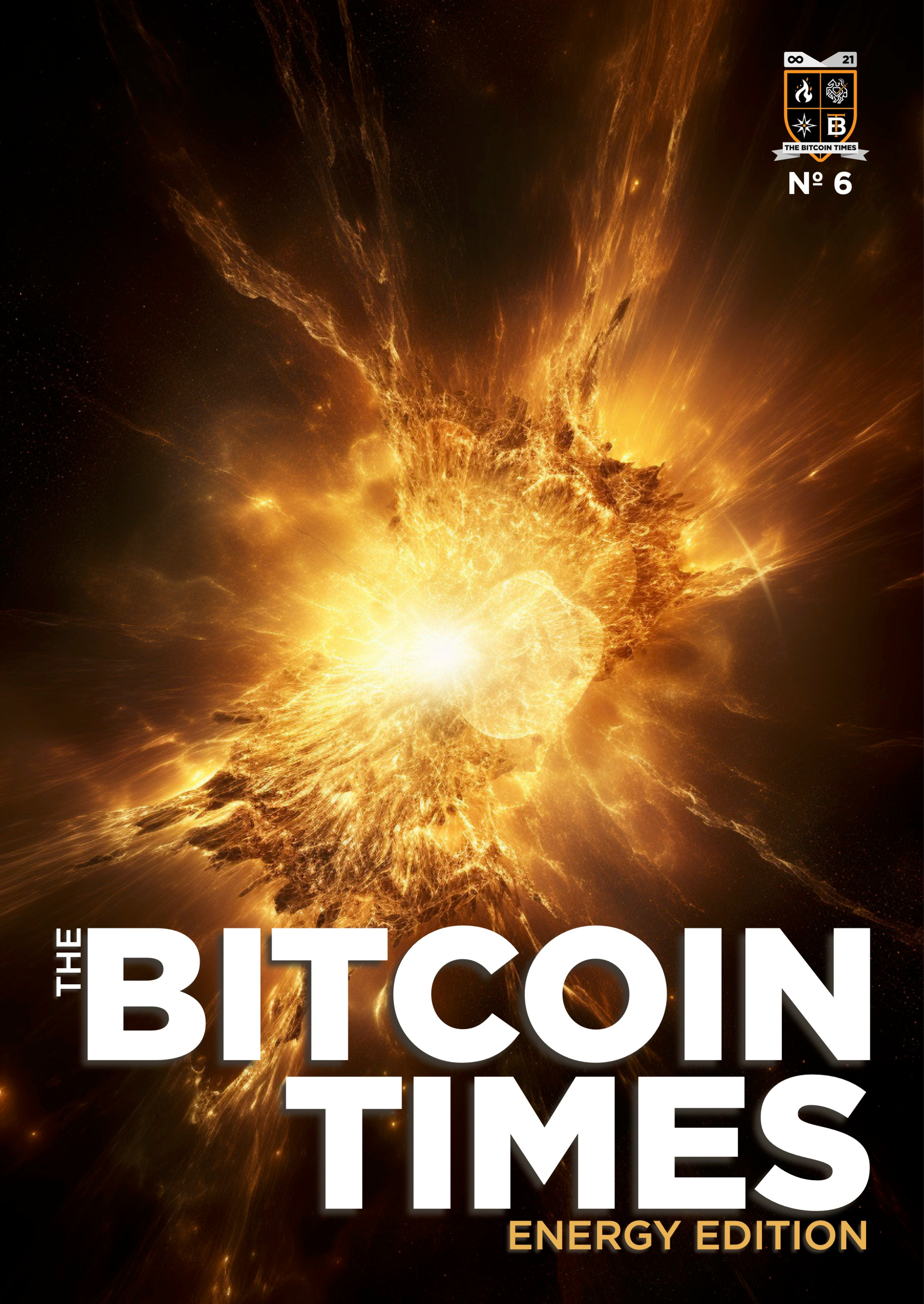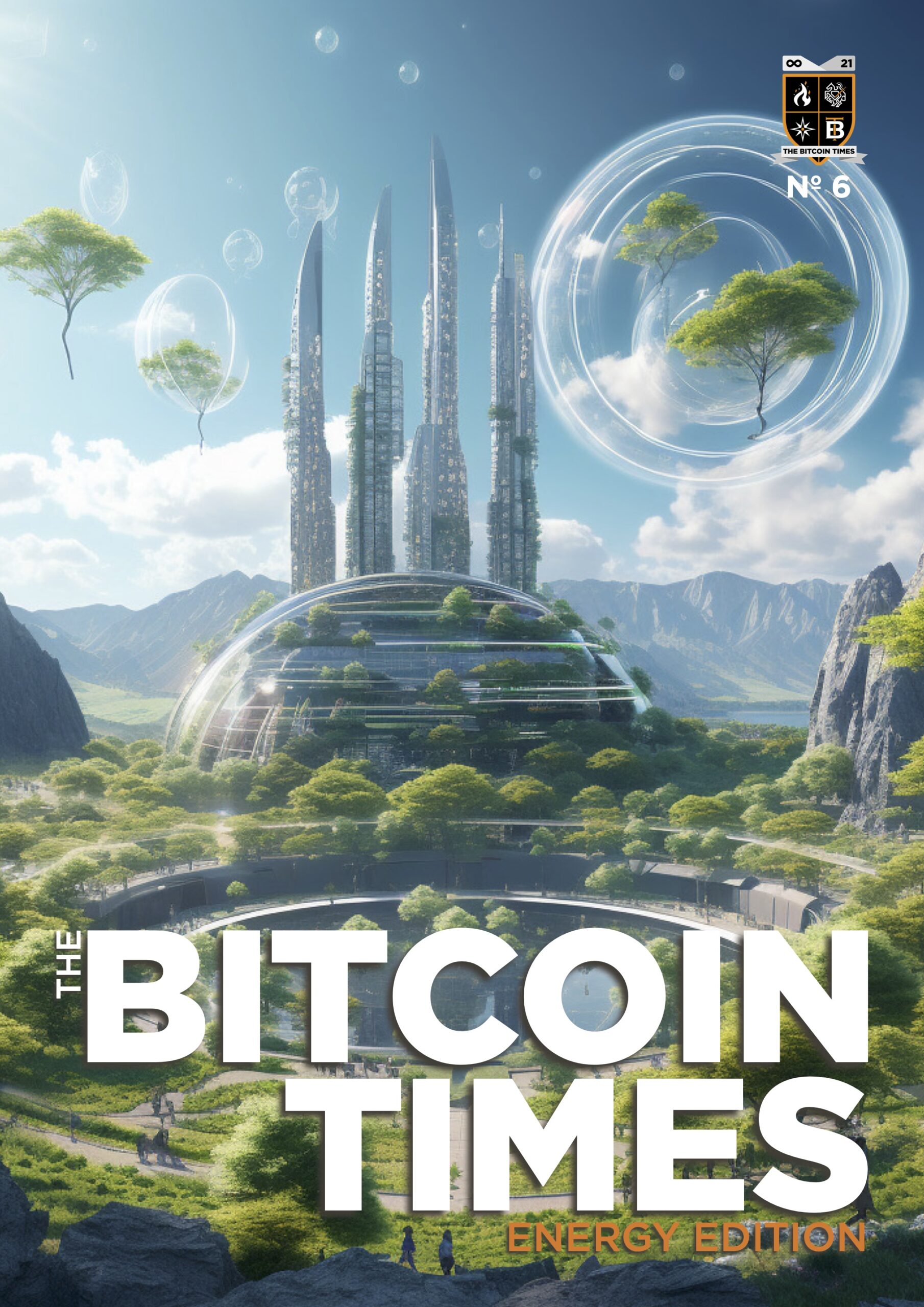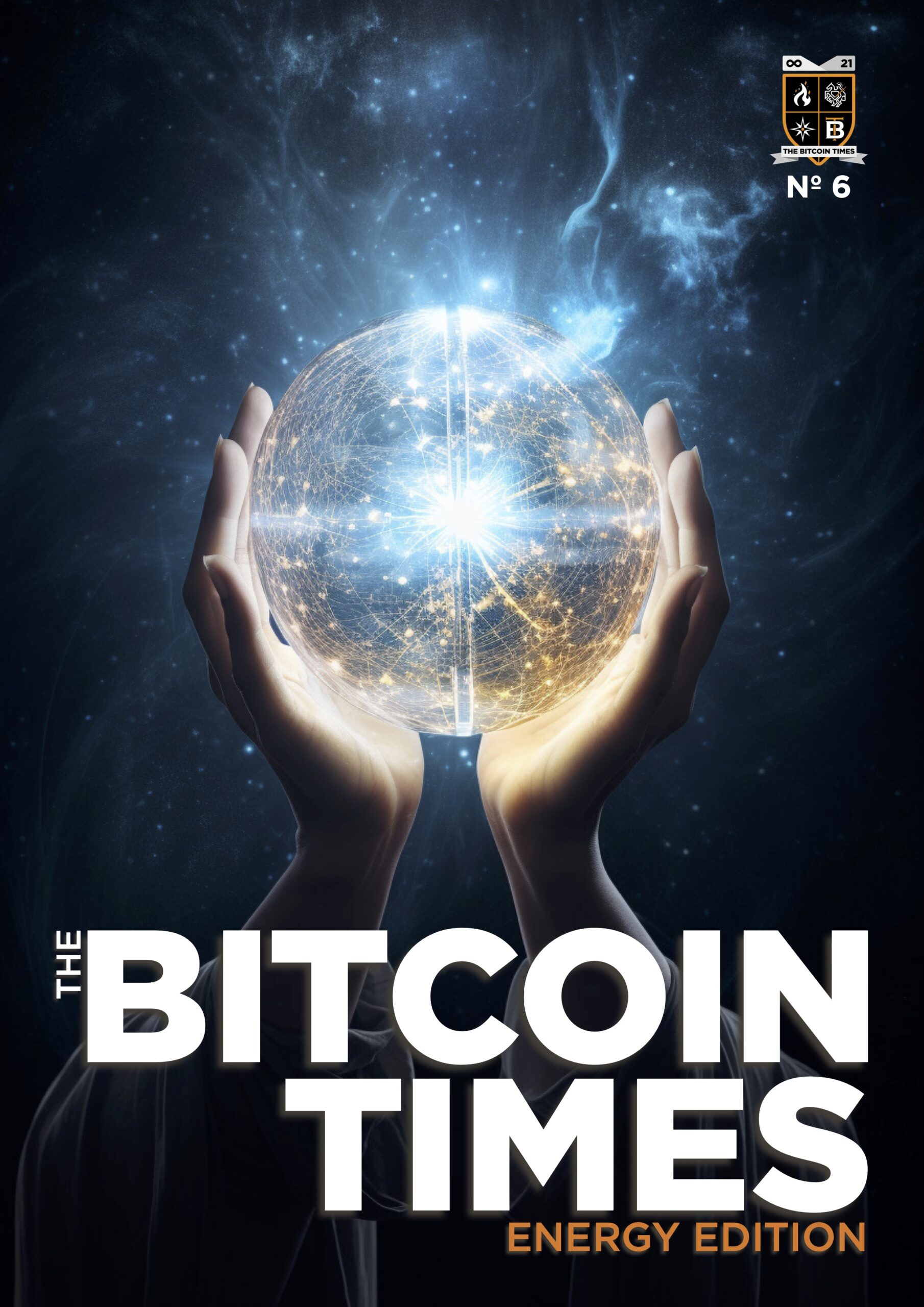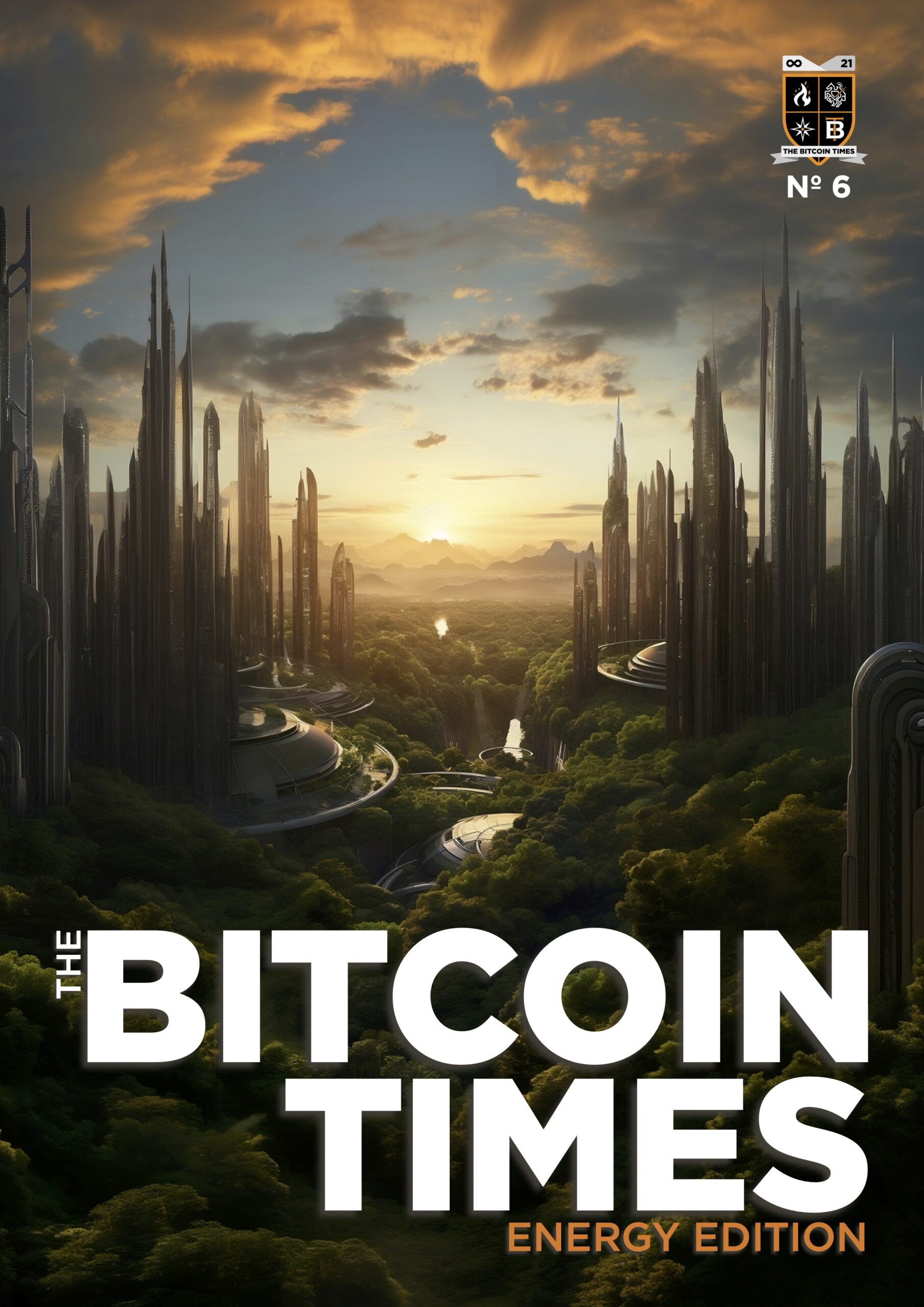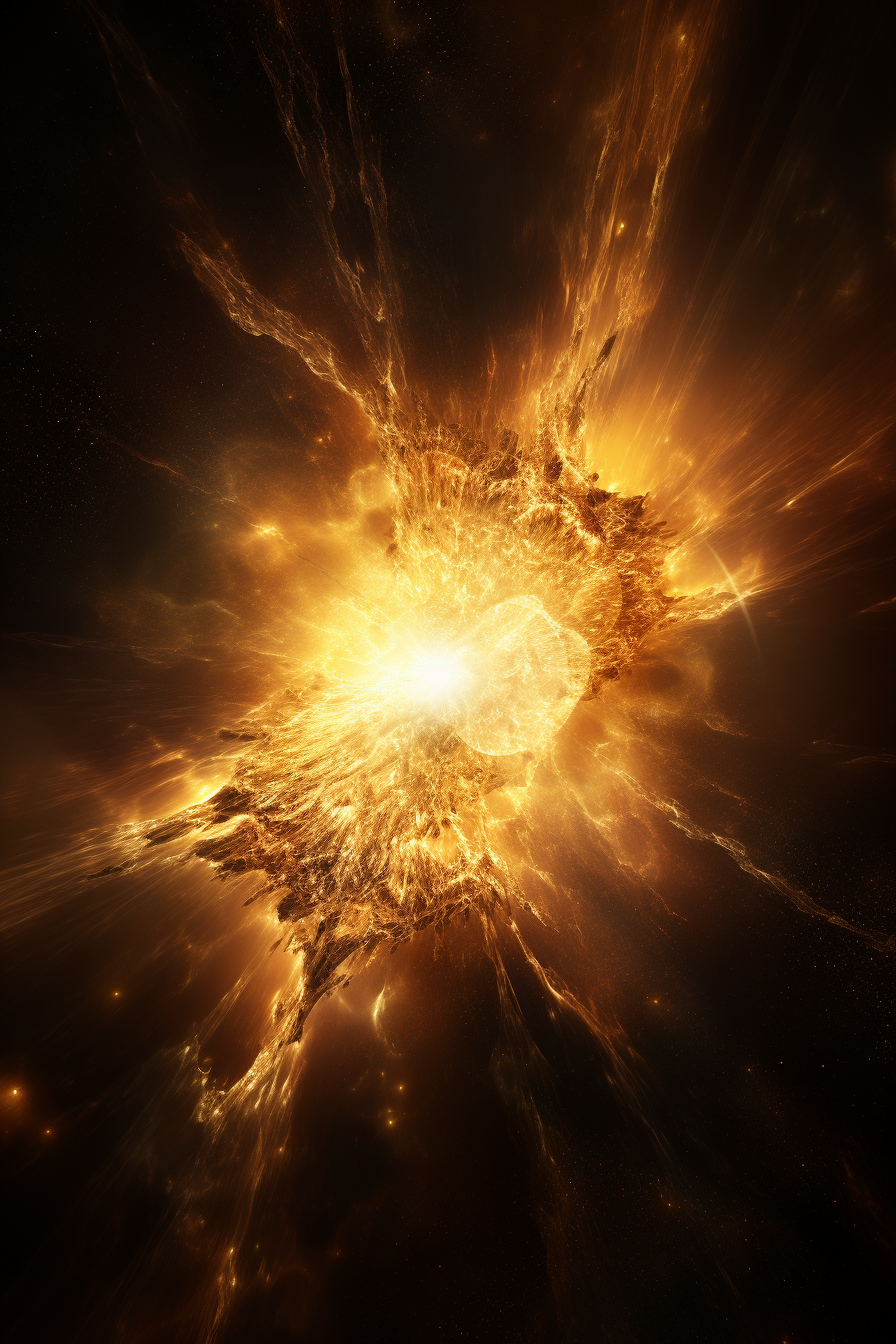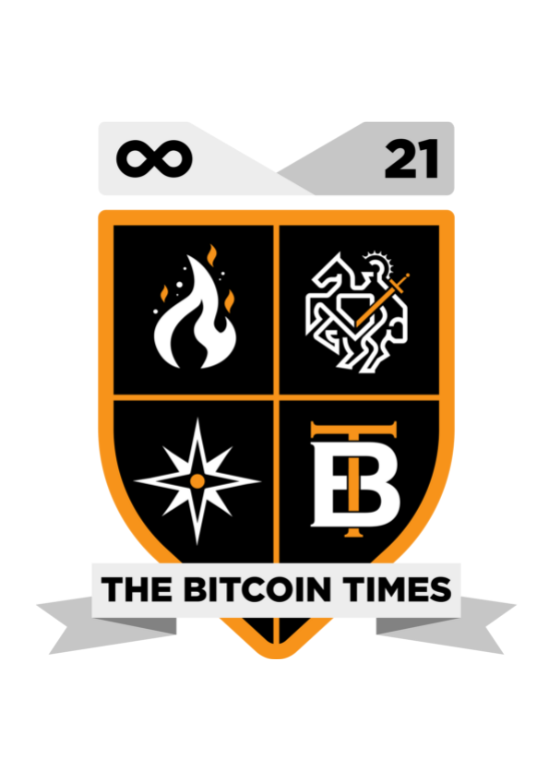 Ed 6. The Energy Edition
The 2022 edition of The Bitcoin Times includes:
Marty Bent,
Gideon Powell,
Brian Gitt,
Drew Armstrong,
Andrew Myers,
Aleksandar Svetski, and,
Parker Lewis.
In this edition, you will learn about Bitcoin from the deepest of first principles. There is no topic deeper and more related to life and existence. There is no "thing" that exists, which influences everything, and that everything is fundamentally made of. Energy: The currency of the Universe and Bitcoin is a kind of "Energy Money."This relationship is part of what makes it so special and unique. Prepare to explore Bitcoin through the lens of Energy and Energy through the lens of Bitcoin.
The Energy Edition will begin shipping for Christmas 2023. Low numbers have already been purchased, so get in quick if you'd like a copy numbered in the first 500.
Be quick because they won't last long!
Note: Shipping is Flat Rate, whether you order ONE or up to SIX copies, and Collectible prices are fixed in Sats forever Laura. Forever.
Free Copy Loading...
Input the fields bellow and we will send your free copy right away.
Forgetting something??
Just a heads up that shipping is flat rate whether you buy just one copy or a full three pack, so bundling saves you sats. If you want to add the others before checking out, click here.
Also - remember to add the Issue Numbers, so that your entire set of issues matches. You can find those on the back cover, bottom left hand corner:

0201
---
2100

№ 5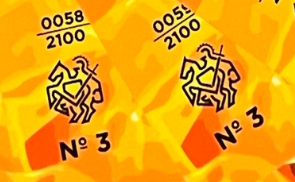 Get it on your favorite medium