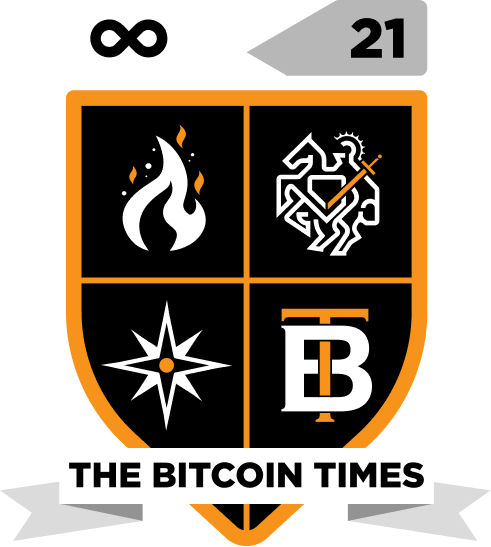 If money is the most important social technology, then Bitcoin may well be the most important discovery-invention of modern human civilization.
By fixing the money, literally, figurative and metaphorically speaking, Bitcoin ensures that civilisation itself can function more fairly and responsibly.
Documenting and discussing this is the goal of The Bitcoin Times.
An annual Bitcoin publication with a focus on Quality over Quantity, and prestige over popularity.
Starting in 2019, it will run for 21 editions, across what may be two of the most important decades in Bitcoin history.
It will always remain a compilation of essays (not news or current affairs) with contributions from thinkers such as Gigi, Brandon Quittem, Allen Farrington, Parker Lewis, Jeff Booth, Ross Stevens and Robert Breedlove, all from whom you are sure to find the deepest of insights.
You can purchase a physical collectible in our shop, a mass market paperback on Amazon or download the PDF free below. You can also peruse each essay individually in our blog.
---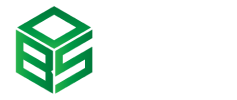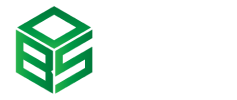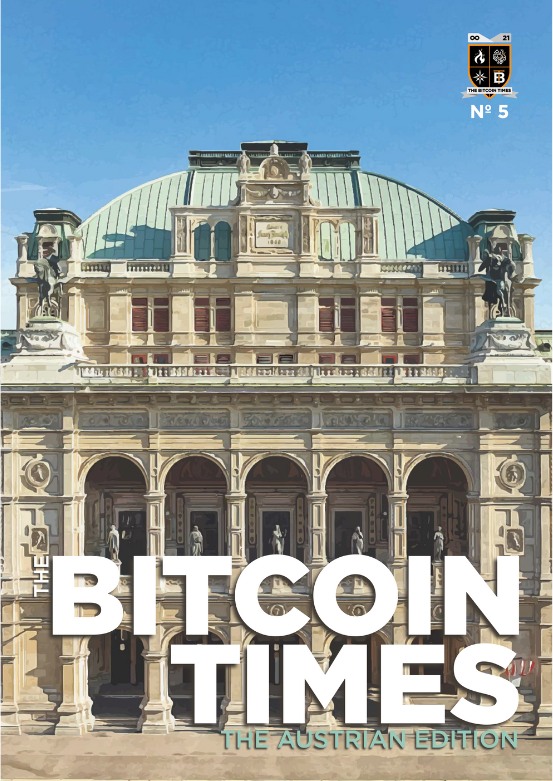 The most anticipated edition of The Bitcoin Times includes:
Saifedean Ammous,
Michael Goldstein,
Pierre Rochard,
Konrad Graf,
Aleksandar Svetski,
Rahim Taghizadegan, and,
Parker Lewis.
In this edition, you will learn about Bitcoin from first economic principles, but exploring time preference and its relationship to the hardness of money, history and prior practical applications of the Austrian school, a deeper definition of money and 'value', how Bitcoin has actually solved the key uncertainties plaguing money throughout all of civilisation, and so much more.